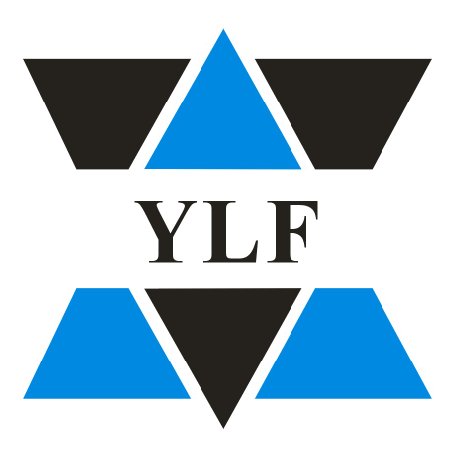 Xiamen Yonglianfeng Machinery Co.,Ltd

China Manufacturer with main products:hydraulic breaker ,rock breaker ,hydraulic hammer spare parts ,rock hammer attachment ,excavator hydraulic breaker ,excavator/bulldozer undercarriage parts ,Hydraulic breaker parts ,excavator hammer lines/ breaker lines/ piping kits ,excavator parts ,rollers ,chains ,shoes ,sprocket ,idler
Home > Company Introduction
Xiamen Yonglianfeng Machinery Co.,Ltd
ContactMs.Bin
Phone86-186-20342082
Address39# Zhongzhai Road Two, Huli District,Xiamen,China Xiamen,Fujian
Company Information
Xiamen Yonglianfeng Machinery Co., Ltd is specialized in producing,processing and selling Hydraulic hammer and their spare parts. the Complete set of production equipment is imported from Korea. since 2000, we have offered up to 17 kinds of "sanfo" side type and top type Hydraulic hammers, which are durable ,high quality and high efficiency.They are matched with various world-famous excavators.
We produce our products on the basis of cutting-edge automation, zero-error quality control testing system and innovative engineering technology, to meet the evolving needs of customers, the company aims at maintaining a leading position in the domestic market" always adhere to the "advanced tracking, introducing and digesting, vertical extension and horizontal expansion" of the product development strategy, bringing in advanced hydraulic production technology from Korea, and gradually forming our own technological standards, to create an internationally competitive construction machinery manufacturing base and become an international machinery manufacturer.
Xiamen Yonglianfeng Machinery co.,Ltd is a professional manufacturer of hydraulic breakers/hammers and spare parts for breakers of Soosan, Furukawa, NPK, Toyo, Toku, Krupp and others. We also supply excavator/bulldozer undercarriage parts and excavator piping kits. The hydraulic breaker/hammer spare parts that we supply are seal kits, chisels, rod pins, moil points, pistons, pipe lines, thrush bushes, ring bushes, front covers, pedal valves, diaphragms, charging valves, front heads, back heads, accumulators, through bolts, nitrogen charging devices and many more.
We export our goods worldwide and our main markets are Asia, North America, South America, the Oceania and Europe.
We are committed to providing high-quality products, competitive prices and satisfactory services. If you are interested, feel free to contact us.
Business Information
Xiamen Yonglianfeng Machinery Co.,Ltd

Manufacturer

hydraulic breaker ,rock breaker ,hydraulic hammer spare parts ,rock hammer attachment ,excavator hydraulic breaker ,excavator/bulldozer undercarriage parts ,Hydraulic breaker parts ,excavator hammer lines/ breaker lines/ piping kits ,excavator parts ,rollers ,chains ,shoes ,sprocket ,idler

Ningbo

11-20 People

US$1.5 Million - US$2.5 Million

2000
Trade & Market
North America , South America , Southeast Asia , Oceania , Mid East , Western Europe , Central America
Factory Information
Below 1,000 square meters

39# Zhongzhai Road Two, Huli District,Xiamen,China Xiamen,Fujian

51 - 100 People

Fewer than 5 People
Services
We are committed to providing high-quality products, competitive prices and satisfactory services.
Company History
Xiamen Yonglianfeng Machinery CO., Ltd was established in 2000. Our company is one of the largest manufacturers which is specialized in the research, manufacture and sales of hydraulic breaker for eighteen years.